Woodford Gardens
Woodford Gardens is a family-owned cafe and wedding and event venue in the historic township of Woodford. Located just 50 minutes from the Sunshine coast and Brisbane Airport, the picture perfect property offers a magical backdrop of large native forest trees, beautifully manicured gardens and open lawn spaces.
Currently open for breakfast and lunch as per opening hours below. Exclusive venue for Weddings and Events.
Check out our Facebook Reviews  or keep up to date with what is happening at Woodford Gardens by our Instagram!
Café Opening Hours
Saturday and Sunday:  8.00am – 3.00pm
We are happy to open during the week, evenings and exclusively for weddings, events and large group bookings by mutual arrangement.
Contact Us
For breakfast and lunch reservations or enquiries:
Phone:  07 5422 9413 
Email:  info@woodfordgardens.com.au
For all other enquiries including weddings, events or accommodation:
Phone: 0408 595 308
Email: info@woodfordgardens.com.au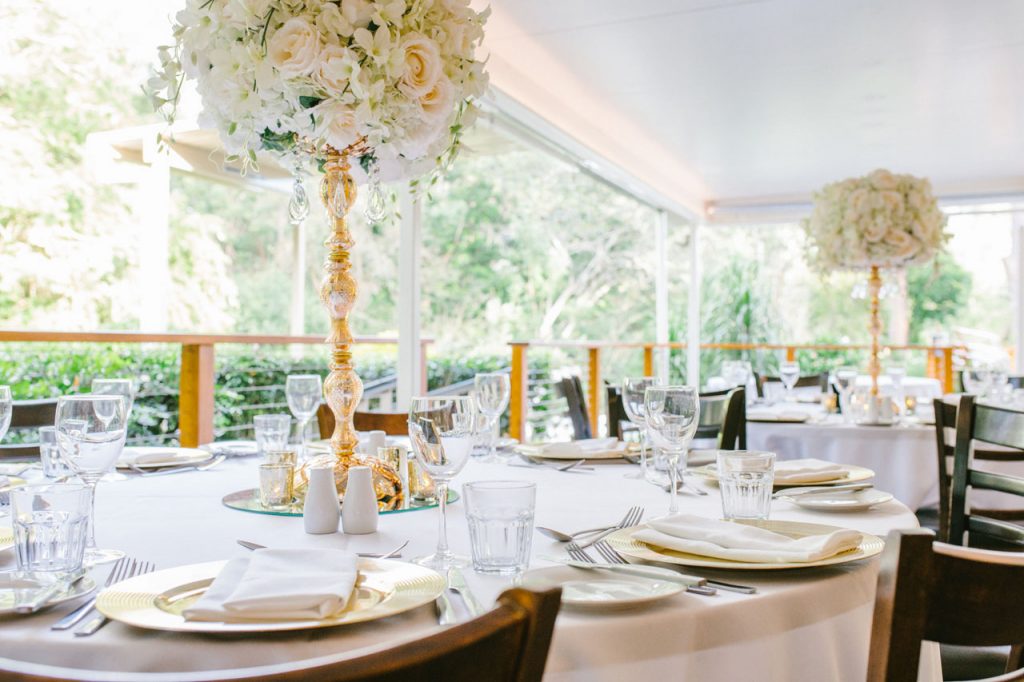 Looking for a venue to hold your next event? Or engaged and looking for the perfect spot to say I do? Come and visit our gardens today!
For more information click here!
Photo Credit: VS Photographer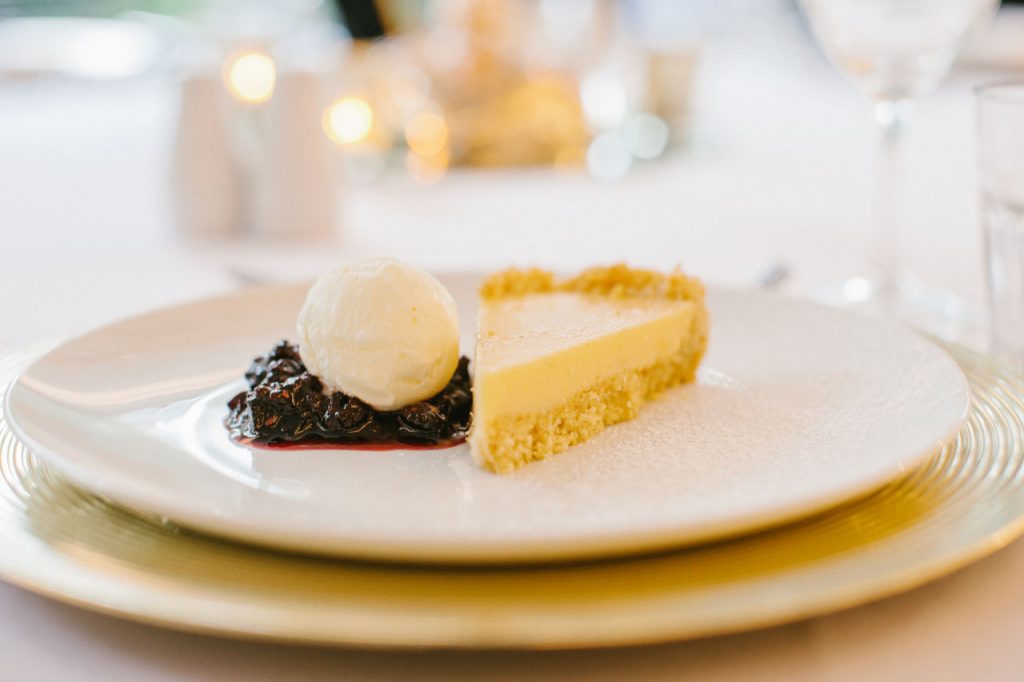 Come and enjoy the gardens and surrounds for breakfast or lunch!
Please call 07 5422 9413 to reserve your table.
Photo Credit: VS Photographer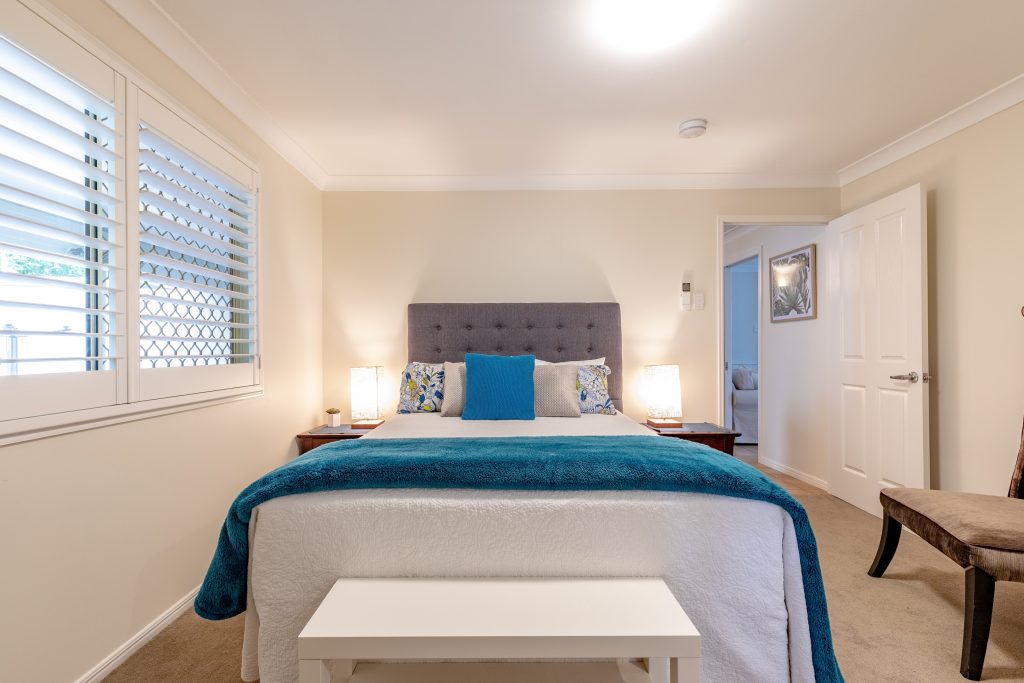 Needing a weekend getaway? Our beautiful studio rooms are available!
Email here to book your night away info@woodfordgardens.com.au
Photo credit: VS Photographer